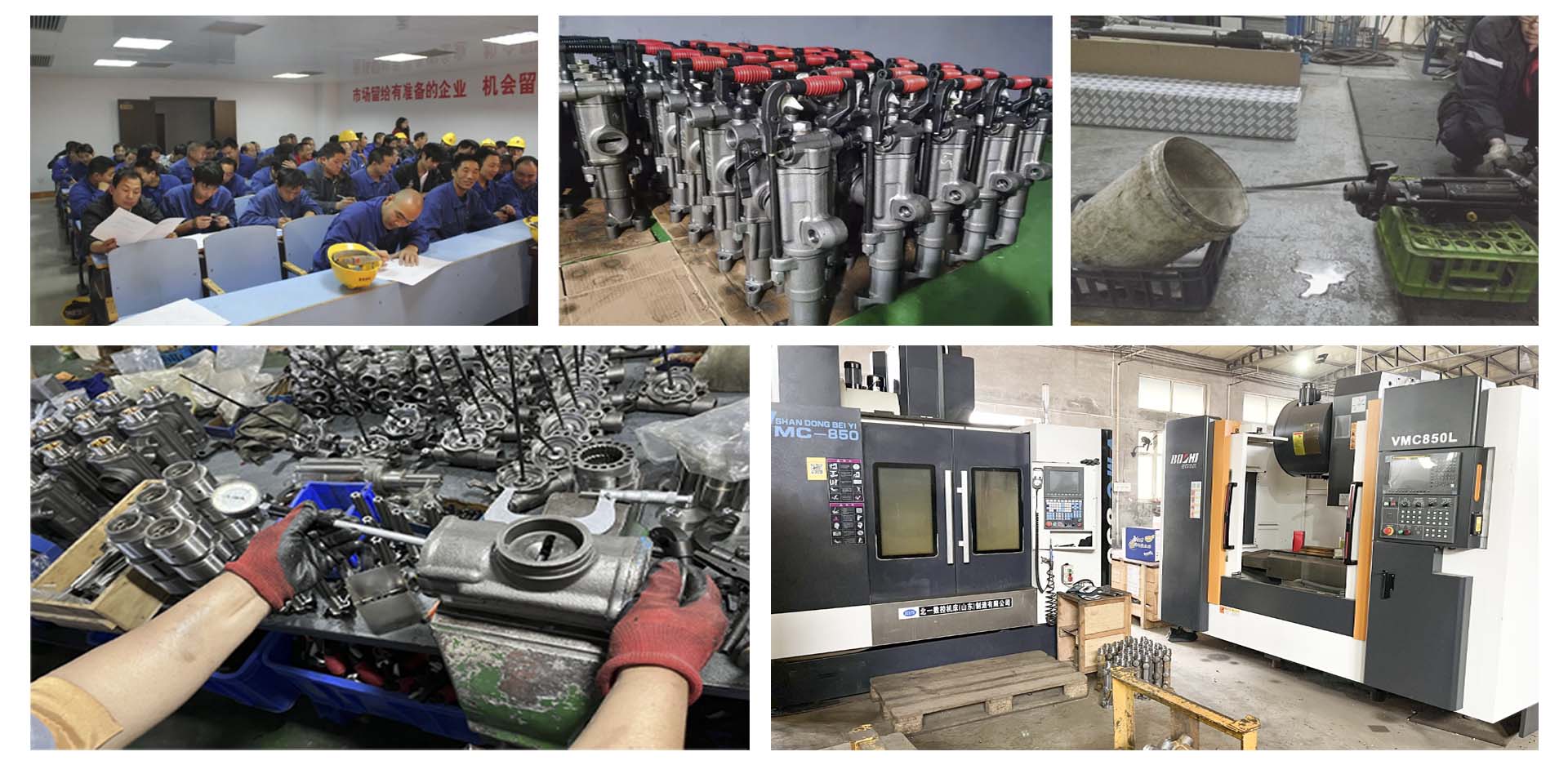 Quality standard:
1、Customer satisfaction is achieved through the provision of 'zero defect' products and timely delivery.
2、Ensuring an orderly programme
3、Increased production efficiency through the latest technology and equipment
4、The company provides regular training to its employees in accordance with the defined objectives, training needs and requirements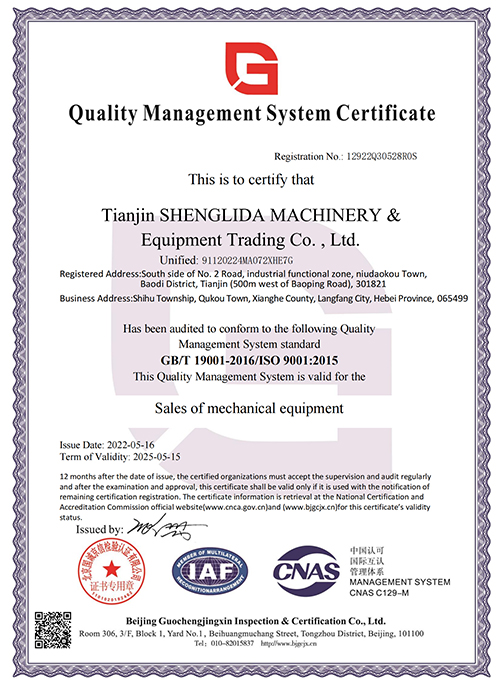 Shenli is ISO 9001:2015 certified. We strive to constantly monitor and improve our processes to ensure the highest quality products. Experienced quality inspectors use a variety of precision instruments and special gauges to test the dimensional and functional performance of all components. Regular internal and external quality audits are carried out to continuously improve quality.