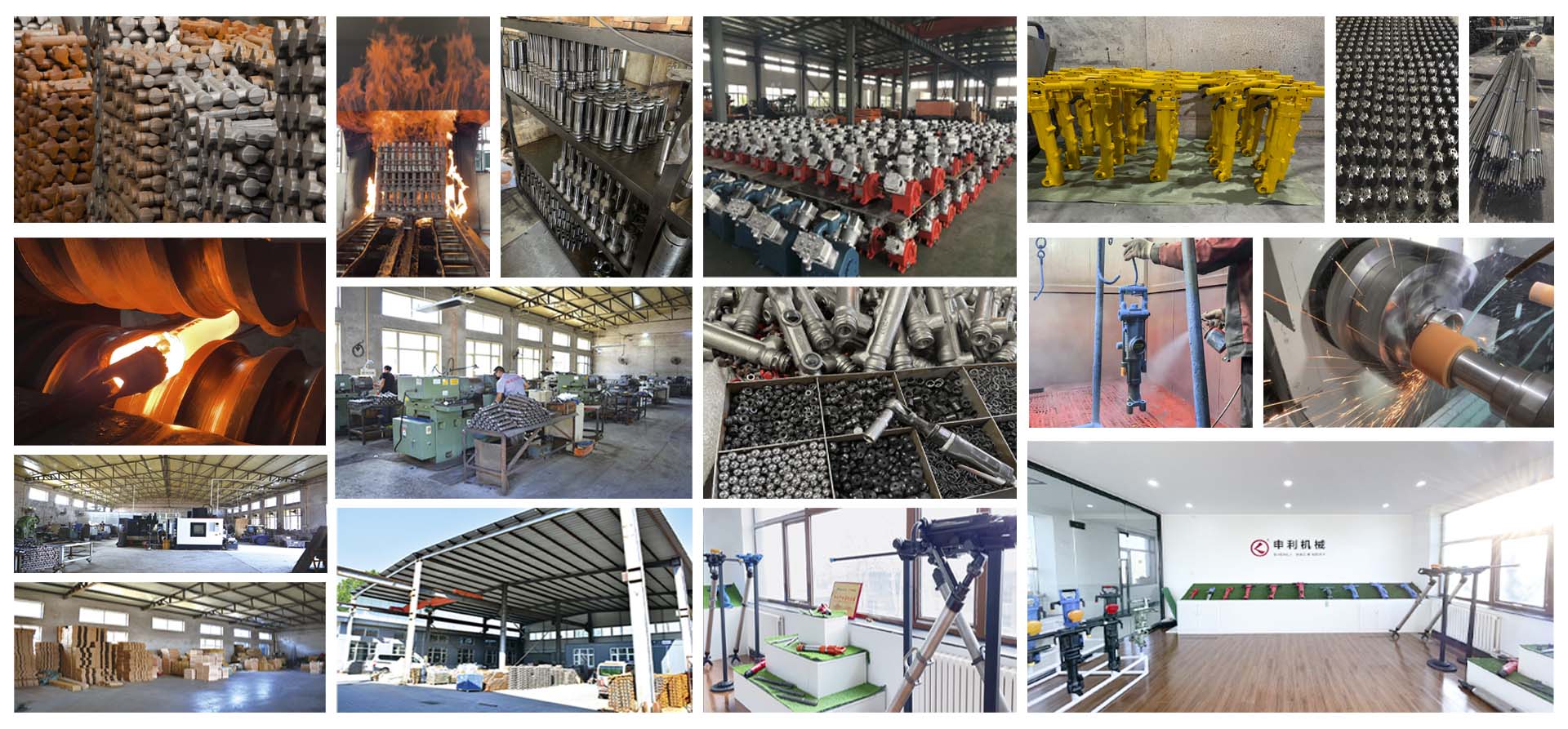 Raw materials:
All materials are sourced from domestic and international well-known suppliers, and the quality is free from any flaws.

Processing:
We have all precision machining production lines, including high-precision CNC lathes, and multi-axis CNC milling machines.Machine tools are from well-known brands, and online quality assurance is performed at every step.
Heat treatment:
All heat treatment activities are carried out in a sealed quench furnace with facilities including but not limited to carburizing, nitriding, volume quenching, annealing, and tempering.
Grind:
We have world-class grinding equipment that is capable of maintaining dimensions to within 3 microns. The grinding line includes state-of-the-art equipment including universal CNC grinding machines, cylindrical CNC grinding machines with process gauges, CNC internal diameter grinding machines, and universal CNC grinding machines.
Surface treatment:
We offer a range of surface treatment options painting and other processes. These processes increase the service life of the tools and provide them with an appearance that meets the customer's requirements.
Assembly & Commissioning:
Assembly and testing are carried out by our dedicated team on custom-built assembly platforms and test machines. Each assembled rock drill is tested for torque, BPM, and air consumption. After successful testing, each machine receives a test certificate to ensure its quality.