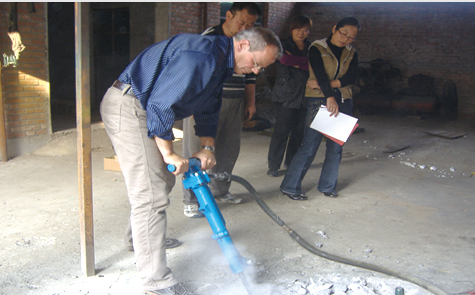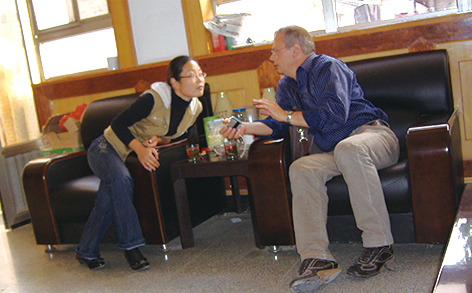 The Dutch customer came to our factory and was satisfied with the production equipment, raw materials as well as advanced processes that we have in place. The client then signed a custom order for 500 units after being shown all of these great things about what is possible here at this facility! They hope long-term cooperation can occur between both parties moving forward since they are happy overall from their visit today
The American customer visits our factory and has an in-depth negotiation to reach a long-term cooperation relationship.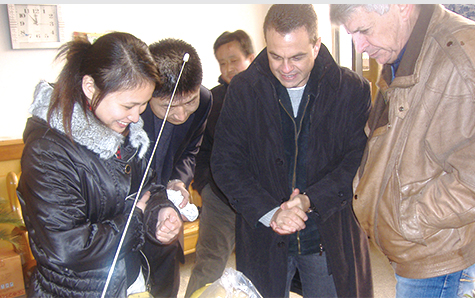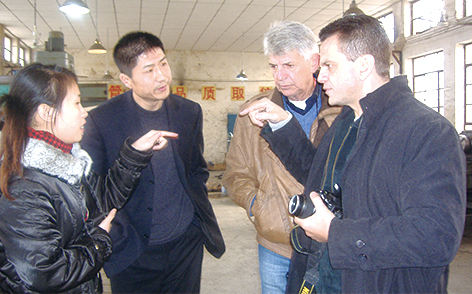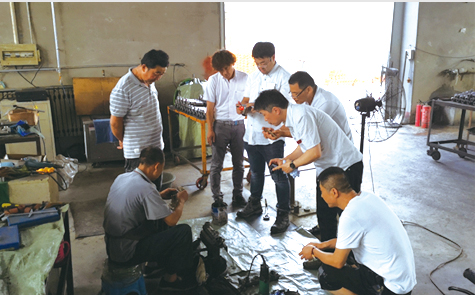 The Japanese customer was very satisfied with the factory equipment and production process. He also proposed that they work together on design, which would give them an edge over their competitors who do not have this partnership!
We are delighted that Indian customers have visited our factory to learn more about ISO 9001 certification, which opens up new opportunities for us to collaborate. We explained in detail which parts go to which products, and how many different assembly lines there are, and we all understood. He is looking forward to working with us. This is our first cooperation, and we still maintain a cooperative relationship.